Historic residence on Lake Lavarone Hotel du lac Parc & Residence since 1901.
"Life is a book, and those who do not travel read only one page"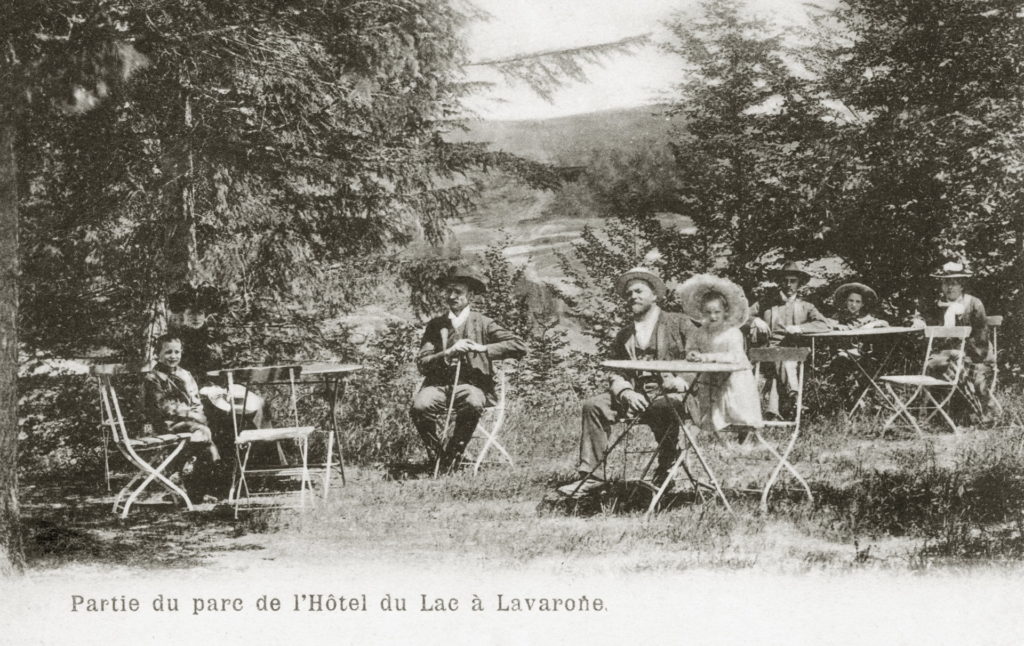 1850 – The Beginning
After finding fortune far from home, he went back to bring his project to life – a brave man, who made his dream come true.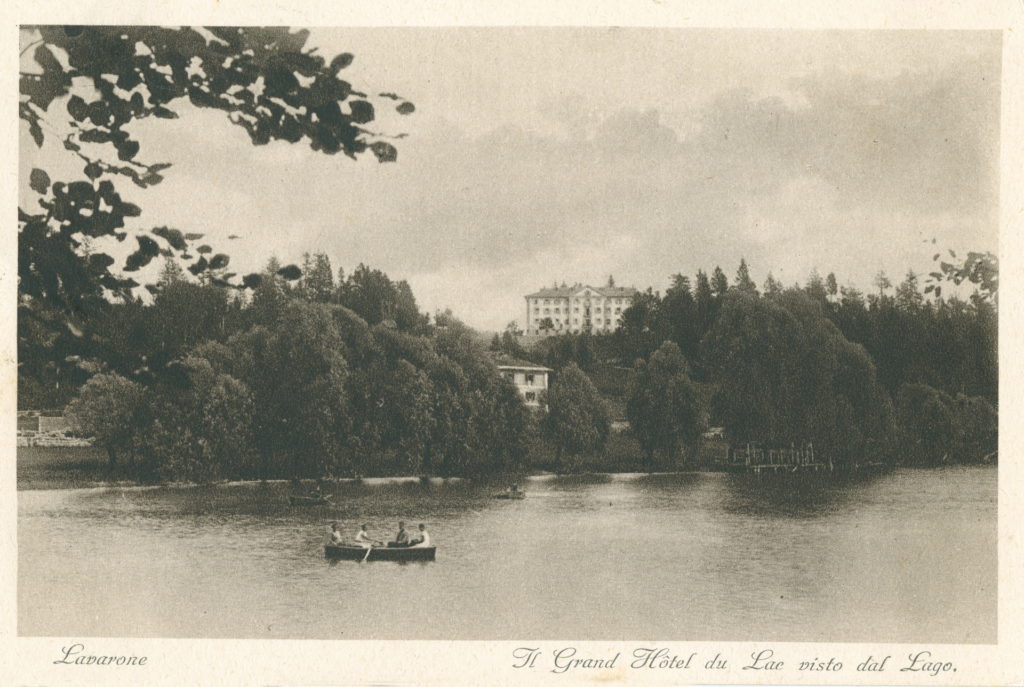 1901 – Opening of Hotel du lac
The Hotel du Lac opened its doors. Guests came from all over the old continent. One of the first was Dott. Sigmund Freud from Wien.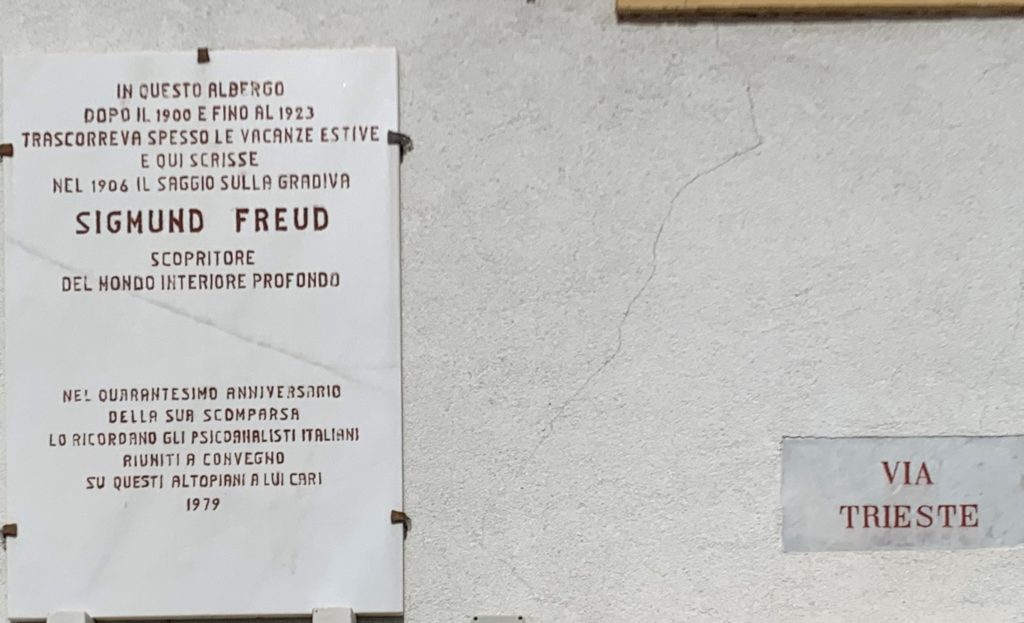 1906 – 1923
Doctor Sigmund Freud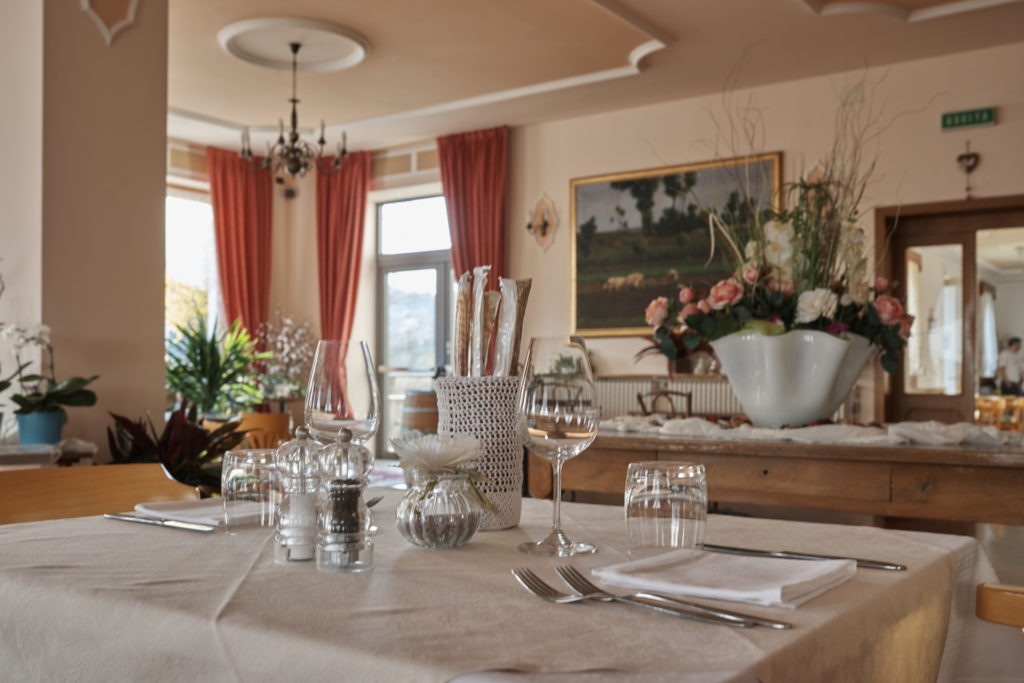 2015 – Ristorante 901
A new project sees the light, an intimate atmosphere, with a high attention to details and just a few seats. A place suspended in time that can bring back emotions and feelings…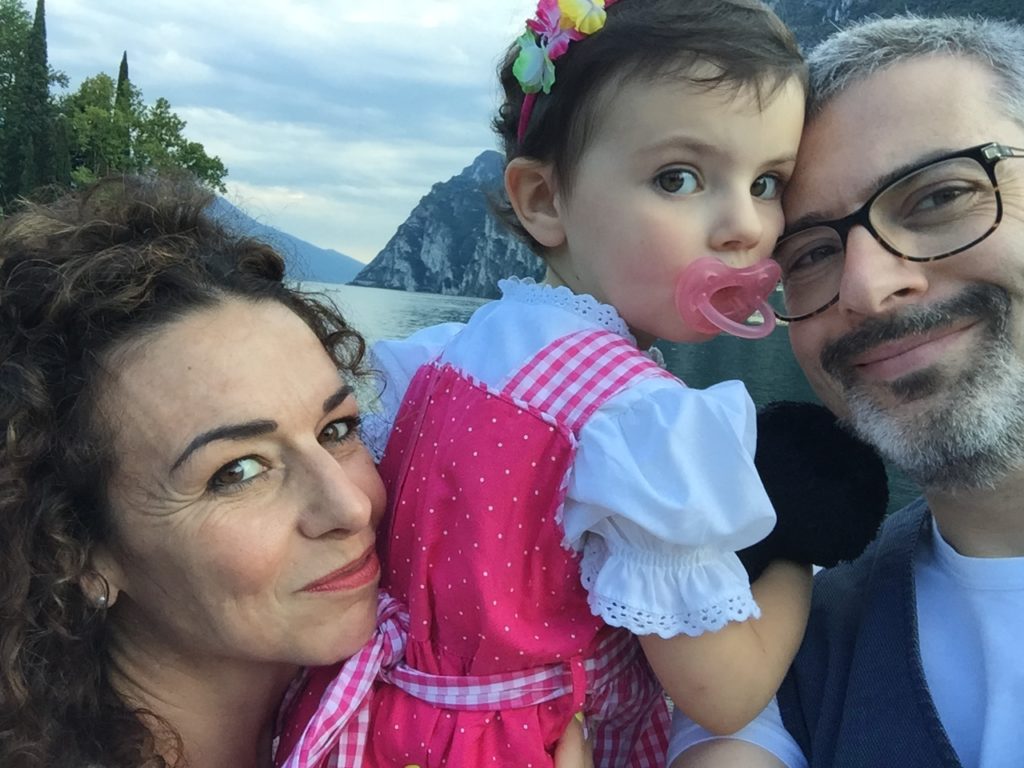 2018 – New beginning
This year my family and I decided to embrace the ancient host tradition. We are very connected to our roots, and we push forward to the fulfilment of our ambitious dreams. We can always dream,, and we chose to keep on dreaming for for our guests and us. We keep working to transform ourselves, and to transform our world, to change ourselves and what surrounds us.
Andrea Gabrielli